Looks like this event has already ended.
Check out upcoming events by this organizer, or organize your very own event.
Half The Sky

Monday, September 17, 2012 from 12:30 PM to 2:20 PM (PDT)

San Rafael, CA
Event Details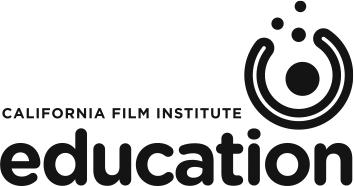 CFI EDUCATION IN PARTNERSHIP WITH COMMUNITY CINEMA  INVITE YOU TO JOIN US FOR THE 1ST FILM OF OUR 2012-2013 SEASON OF ENGAGING AND THOUGHT PROVOKING DOCUMENTARIES  .
THE HIGHLY ANTICIPATED SCREENING OF :
Half The Sky: Turning Oppression Into Opportunity For Women WorldWide
A Film By: Maro Chermayeff,
Jamie Gordon,Mikaela Beardsley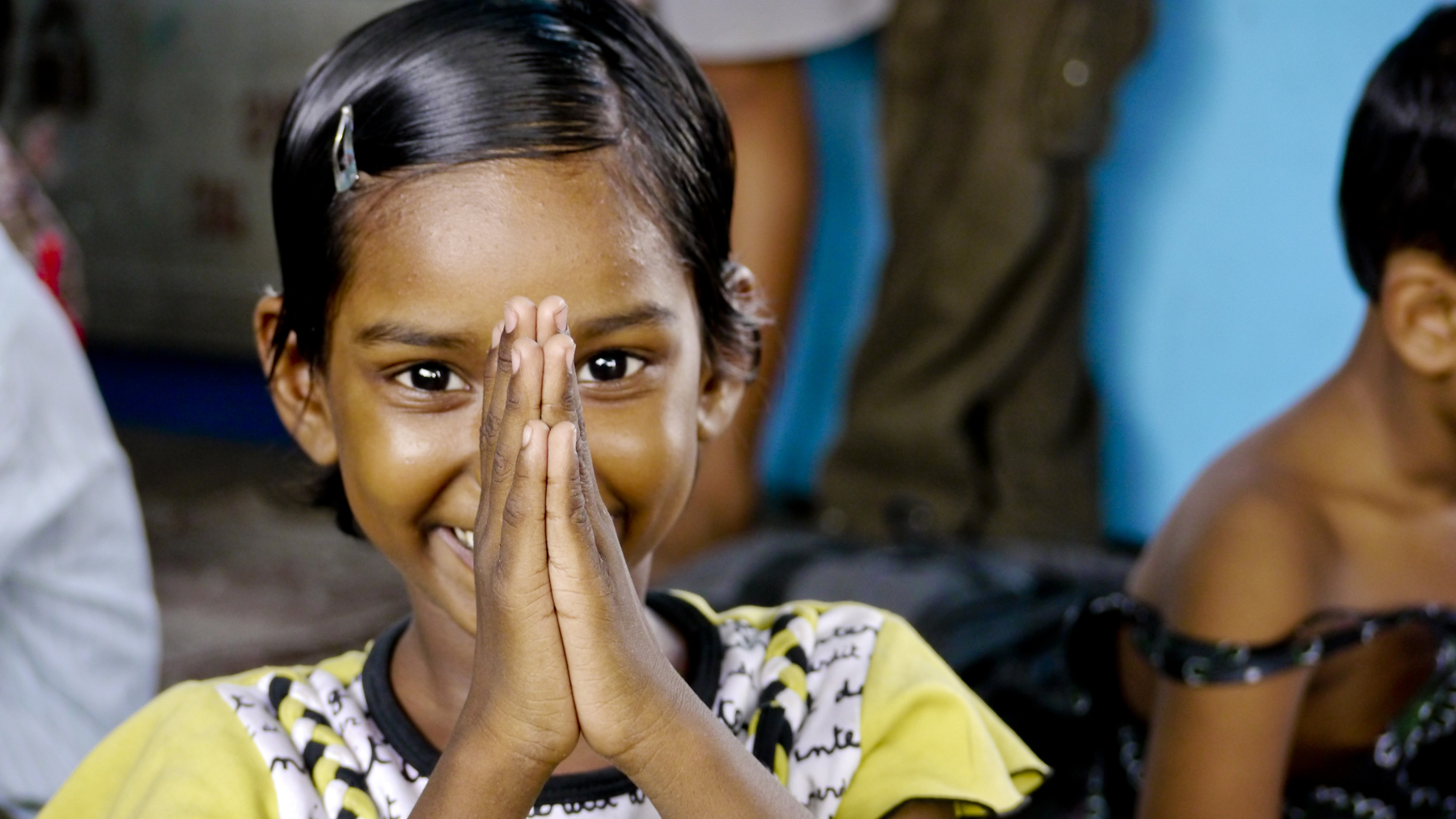 Half The Sky: Turning Oppression into Opportunity for Women Worldwide based on Nicholas Kristof and Sheryl WuDunn's best-selling book, Half the Sky: Turning Oppression into Opportunity For Women Worldwide.

Half The Sky: Turning Opression Into Opportunity for Women Worldwide follows six talented actress-advocates — Eva Mendes, Meg Ryan, Gabrielle Union, Diane Lane, America Ferrera, and Olivia Wilde —joining  Kristof as he travels to Asia and Africa to meet face-to-face with inspiring individuals working to bring about change and the women and girls who confront extreme gender inequality in their daily lives. Women and girls around the globe face threats — trafficking, prostitution, violence, and discrimination — every day of their lives. As we see in Half the Sky: Turning Oppression into Opportunity for Women Worldwide, hope endures as fearless women and men are developing innovative ways to turn the tide.
This unique Community Cinema screening of Half the Sky: Turning Oppression into Opportunity for Women Worldwide will preview two of six stories featured in the mini-series:
Economic Empowerment  - Kenya
Economic empowerment is key to turning the tide against poverty, violence, and the oppression of women. When women have money of their own, they invest more than twice as much as men in their families, education, and the future. In Kenya, Olivia Wilde joins Kristof to see firsthand how women entrepreneurs are changing not only their lives but their communities. Ingrid Munro founded Jamii Bora, a microfinancing organization for women; one of Jamii Bora's greatest success stories is Jane Ngori, a former prostitute and single mother of four who is now running a dressmaking business. In Nairobi, they meet Rebecca Lolosoli, the founder of an all-women's village called Umoja, which was established as a haven from rape and violence and sustains itself by creating and selling traditional beaded wares.
"One of the best ways that we can deal with all of the abuses that are so troubling against women and girls is through economic empowerment," says Secretary of State Hillary Clinton. "Unleashing the economic potential of women is a win-win economic strategy."

Education -  Vietnam
Gabrielle Union and Kristof visit Vietnam with former Microsoft marketing executive John Wood, who started Room to Read, an organization which works to promote literacy and equal education for girls across the developing world. In Vietnam women have been traditionally devalued, and many girls are kept at home to tend to household chores while boys continue their education. Duyen, a teenage girl in the Room to Read program, travels 17 miles by bike and boat to get to school from her rural home. Nhi, age 14, is the primary earner in the household, put to work by her father selling lottery tickets seven days a week. Phung, also 14, rises at 3:00 AM to care for her younger brothers and sisters while her father works as a day laborer. But she is going to school, encouraged and supported by her father, because they understand that education is their only way out of poverty.
"When you educate a girl, there's a ripple effect that goes beyond what you would get from a normal investment," says Sheryl WuDunn. "When you educate a girl, she tends to get married later on in life, she tends to have fewer kids. She takes better care of her kids. She has greater economic opportunity. She might create a business so she can contribute to the local economy. When you educate a girl, you educate a village."

Discussion immediately following the film with:


   Kimberley Sevcik,Camfed, USA
Kimberley Sevcik has worked as a nonprofit communications specialist for five years, first as a Communications Officer for International Medical Corps, and currently as Camfed's Head of Special Projects, overseeing media outreach and social media strategies, film development, and cause-related campaigns.  Prior to joining the nonprofit sector, she was an award-winning social issues journalist.  She is the author of Angels in Africa (Vendome Press), which was named a Best Book of 2006 by the Guardian and praised in Bill Clinton's book Giving. She is also a former contributing editor on international women's issues for Marie Claire; a former contributing writer for Rolling Stone; and she has written for the New York Times Magazine, the Guardian, the Times of London, the Asian Wall Street Journal, Salon.com, Mother Jones, and Good.
View the Trailer for Half The Sky:
About the Authors
Nicholas D. Kristof and Sheryl WuDunn are the co-authors of the national best seller Half the Sky: Turning Oppression into Opportunity for Women Worldwide, and two other books: China Wakes: The Struggle for the Soul of a Rising Power and Thunder from the East: Portrait of a Rising Asia. They are the first married couple to win a Pulitzer Prize in journalism, awarded in 1990 for their coverage of China as New York Times correspondents. Kristof, a New York Times columnist since 2001, has served as bureau chief in Hong Kong, Beijing, and Tokyo, and as associate managing editor. In 2006, Kristof won his second Pulitzer for his op-ed columns on Darfur. He has a huge social-media following on Facebook (five hundred thousand) and Twitter (1.2 million). At the Times, WuDunn worked as a business editor and as a foreign correspondent in Tokyo and Beijing; she is currently a senior managing director with Mid-Market Securities.
About the Filmmaker
Maro Chermayeff (Executive Producer and Director) is an award-winning filmmaker, producer, director, author, and former television executive. She is the founder and chair of the MFA program in Social Documentary Film at the School of Visual Arts in New York City.

Please use this EVENTBRITE invitation to reserve your free tickets.
If, after reserving tickets you find that  you or your group cannot attend ,please cancel your reservation.
All screenings are at the Christopher B. Smith Rafael Film Center, 1118 Fourth St. San Rafael.
California Film Institute , Education is proud to be a part of Community Cinema. Community Cinema is a ground-breaking public education and civic engagement initiative featuring monthly screenings of films from the Emmy Award-winning PBS series Independent Lens. For more information about Community Cinema and for study guides visit     www.pbs.org/independentlens/ communitycinema.
For information about CFI Education visit www.cafilm.org
or blog with us at http://cafilm.wordpress.com.
When & Where


Christopher B. Smith Rafael Film Center
1118 Fourth Street


San Rafael

,

CA

94901


Monday, September 17, 2012 from 12:30 PM to 2:20 PM (PDT)
Add to my calendar
Organizer
CFI Education
Through innovate educational programs, 100 free annual screenings for school groups and their families, filmmaking workshops and a year-long cinema appreciation curriculum, CFI Education touches the lives of over 5,000 children annually. Utilizing a broad range of activities, ranging from Q&A sessions with top international filmmakers to seminars with industry professionals CFI Education promotes tolerance and a sophisticated world view by expanding classroom topics across borders and disciplines.